Patterns Drafted in UK 6-22
A4 and Letter Format PDFs
SEWING PATTERN 540 THE CLASSIC SHIRT
Return to Sewing Patterns
My favourite Shirt Sewing Pattern. It's easy to make and easy to wear. It looks fantastic with the Pencil Skirt and the Pleat Front Trousers.
NEW! Three more Shirts made up - I'm using up my backlog of fabrics. So many fabrics are perfect for this style of shirt.
Bold black and white gingham and two semi-sheer pure silks.
Featured here with my Jeans Pattern 948 in black denim, soft grey denim and tan faux suede.
! SEWING SKILLS TUTORIAL Finish your sleeves with a lovely Bound Cuff very easy - guide with diagrams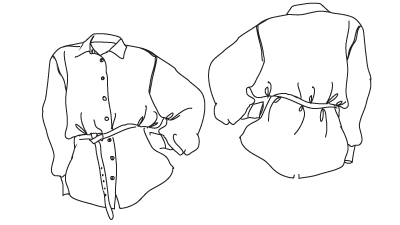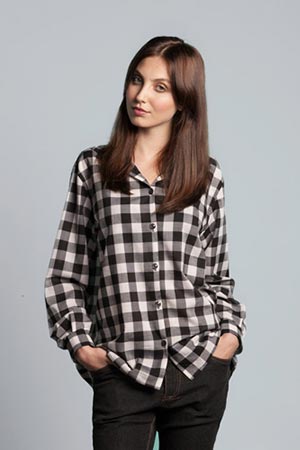 Sewing Pattern Pieces
This original pattern does not include cutting out layouts or a guide to fabric requirements. All later patterns include all the features of any other commercially available pattern.
Please refer to - My Help Page - Where are the Cutting Out Layouts?
The price reflects the fact that for this particular pattern, cutting out layouts are not yet included.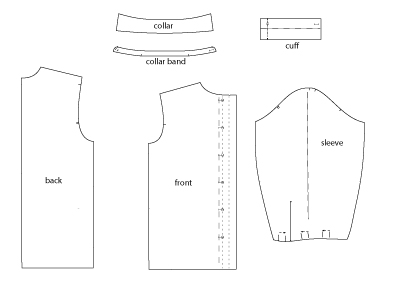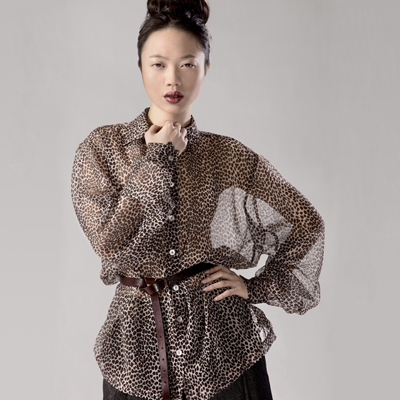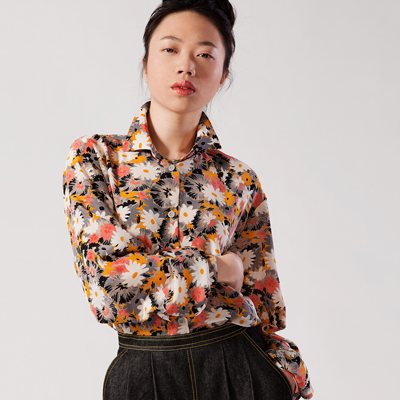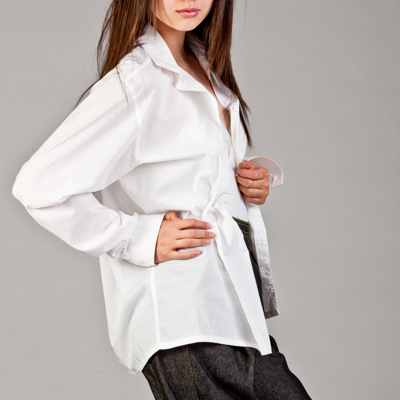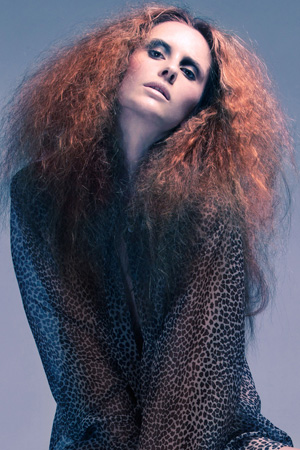 ALL SEWING PATTERNS INCLUDED WITH MEMBERSHIP
Dresses
Jeans and Trousers
Jackets and Coats
Skirts
Exercise, Leisure and Swimwear
Extras