Patterns Drafted in UK 6-22
A4 and Letter Format PDFs
SEWING PATTERN 615 SOFT STYLE DRESSMAKER COAT
A versatile soft tailored jacket. Wear it open or belted. You could easily add buttons. It can be made up in many types of fabric.
The jacket has in-seam pockets but you could add patch or welt pockets. Make it short and boxy or add length.
My video series Making the Roll Collar Coat will guide you when setting in sleeves and adding shoulder pads.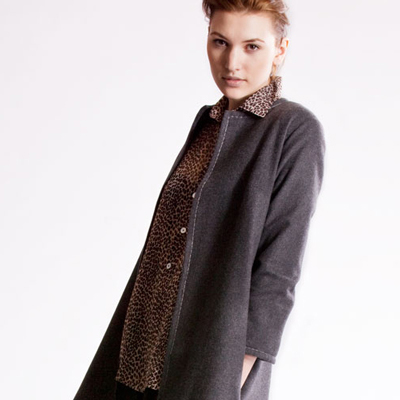 This original pattern does not include cutting out layouts or a guide to fabric requirements. All later patterns include all the features of any other commercially available pattern.
Please refer to - My Help Page - Where are the Cutting Out Layouts?
The price reflects the fact that for this particular pattern, cutting out layouts are not yet included.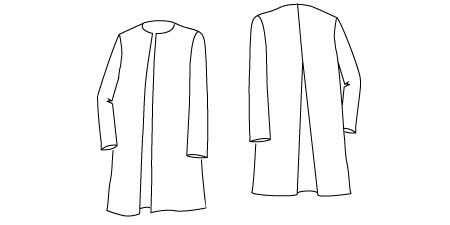 A Video Guide to Setting in a Sleeve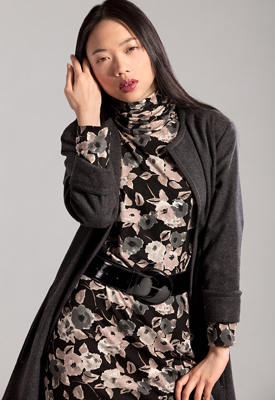 Not a Full Member Subscriber?
or
A Video Guide to Adding Shoulder Pads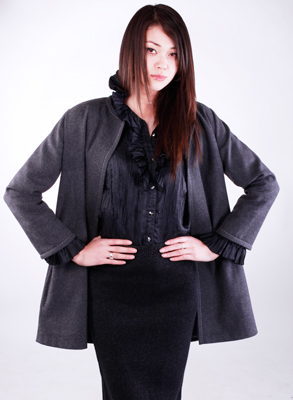 ALL SEWING PATTERNS INCLUDED WITH MEMBERSHIP
Dresses
Jeans and Trousers
Jackets and Coats
Skirts
Exercise, Leisure and Swimwear
Extras