Sewing with Jersey
Have Fun Accessorising
Your Shop Bought Favourites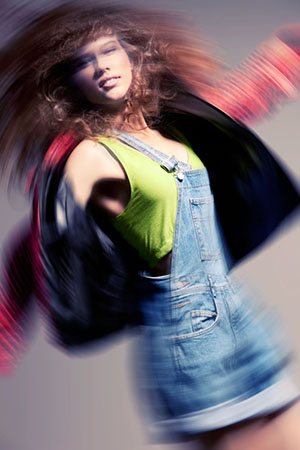 The Jersey Sewing Pattern Collection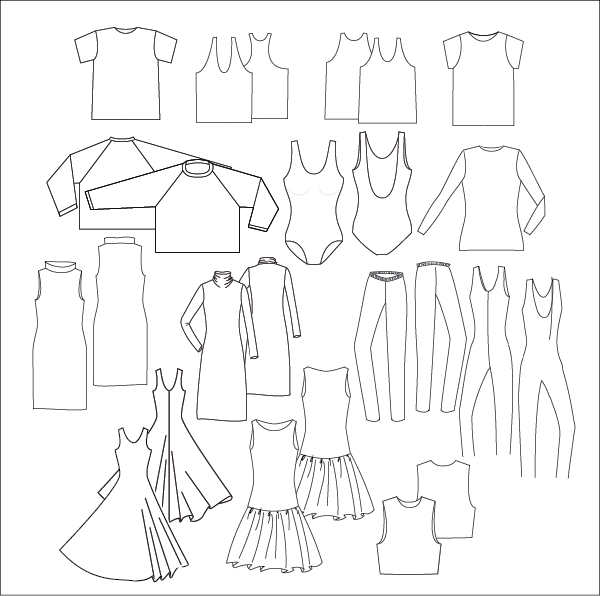 Twin Needle Stitching on Knits - Short Video Clip




I have developed a wide range of patterns for Jersey Fabric
The important thing to remember when sewing Jersey is the stretch. For this reason, sewing jersey is easy because fit is not such a problem and the fabric moulds around the body so you don't have to rely on darts for your shaping.
Jersey presents other difficulties though, unless you are in the know. Without careful handling the fabric will stretch completely out of shape while you are machining. For this reason many sewers think they will only achieve success if they use an Overlocker (Serger). I will show you in my videos that in many ways it is better to use a Regular Sewing Machine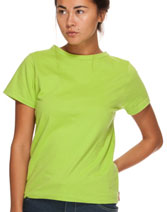 Make a Classic T-Shirt with me.
Pattern and In-depth video for Members. This Pattern is fine for guys as well.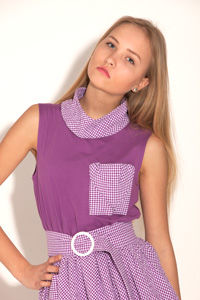 A Video Extract Showing How I Made Up the Jersey and Gingham Combo Pattern.
You start with the Classic Jersey Shift and then add the extras.
This would could be great for the evening. A black silky jersey tube with a gathered black lace skirt and collar. I just haven't got round to making it yet!
A Short Video Clip

Check out all my Sewing Patterns. Think about how they can be adapted to different styles. You will pretty well find all the patterns you will every need - apart from a Great Little Tailored Jacket which is coming next!