New! Design Notebook Page
Much More Coming Soon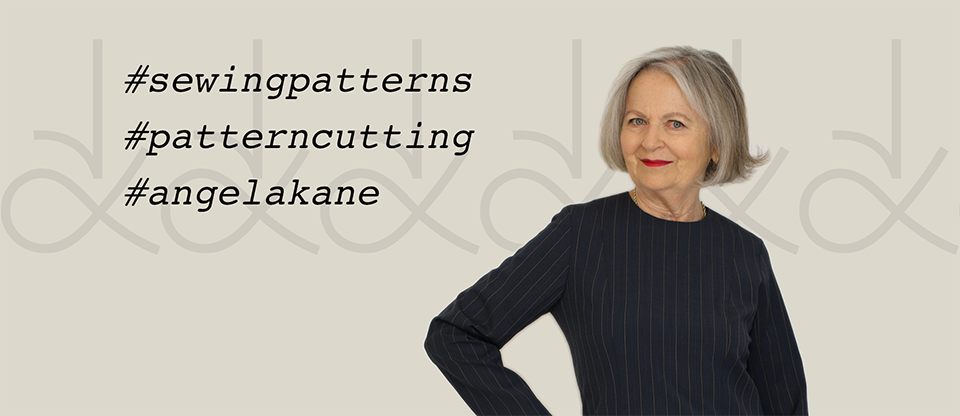 14th November 2019
I am currently finishing the Boxy Jacket Sewing Pattern Number 647. As this design has three-quarter length sleeves, I have been thinking recently about shirts and cuffs .
I have sewn a lot of shirt sleeve plackets over the years. This is definitely the best method. The essential template can be downloaded from my Free Sewing Page
Once you get used to doing plackets this way, you will have shirt cuffs that deserve to be seen. Good design is all about the detail.
I will be reviewing alternative shirt cuffs. Next I'll take a look at my Semi-Fitted Shirt with Frilly Cuffs Sewing Pattern Number 545.
5th November 2019
I have cut the pattern for the Boxy Jacket 647. I will have the pattern available on the pattern page soon.
In the meantime I have been making notes on drafting the pattern and how to use the 725/726 Panel Dress as a drafting block.
2nd November 2019
I have made a decision not to buy any more fabric until I have used up all that I have stored - follow me to see the PDF Sewing Patterns I will be producing as a result.
I will be using my 725 Panel Dress with Sleeves Pattern / Block as a basis for these patterns .