Design Notebook 2021
24th September 2021
Shorts have come to YouTube. I'm excited with this development as it will help me to point you to my sew alongs and tutorials with a brief update.
This feature works especially well on your smart phone.
Shorts feature first on my YouTube Channel - Check them out.
2nd September 2021
My Shirtdress Series is complete for the time being!
You will find these designs invaluable additions to your wardrobe. I can't think of an occasion where these garments would not be appropriate. They are easy to sew and will make up in an endless selection of fabrics.
Sew Alongs are coming but the Making Up PDFs are comprehensive and will guide you through the process.
709 Shirtdress for Cooler Days
712 Everyday Garden Shirtdress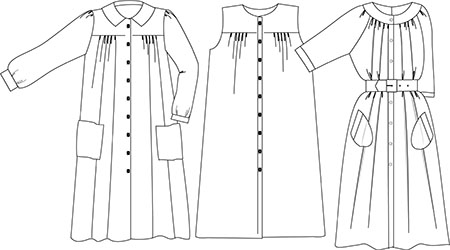 21st June 2021
New Pattern! I am working on a range of shirtdresses. This is something I have been looking forward to doing for quite sometime. A more relaxed style of dressing. Having said that, this pattern will also be suitable for more formal wear. It is easily dressed up for a garden party outfit or for going to the races or Wimbledon!
I will be following with some shirtdresses with sleeves and some other variations.
This pattern has roomy in-seam pockets. The button through style could be worn unbuttoned as a beach robe or made up in a shorter version to wear over skirts or jeans.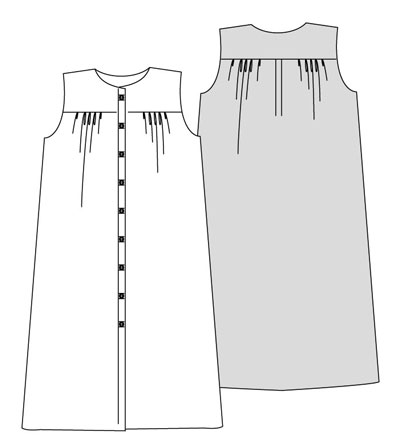 9th March 2021
New Pattern! The perfect spring time project. I love this style. Make it up in pretty much all fabrics. Easy to make, easy to wear.
Sew Along:
19th January 2021
I'm so pleased to have made such good use of this furnishing fabric.!
Design Notebook - 2020