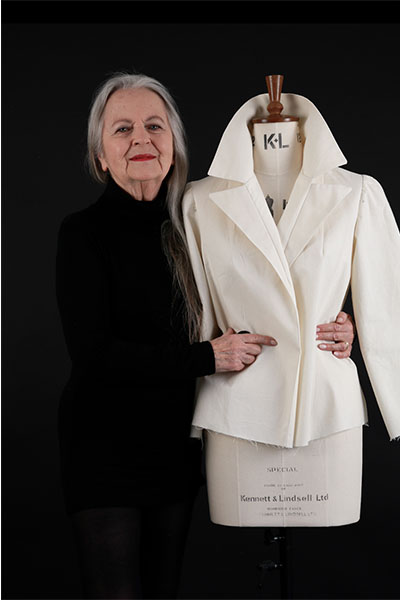 Angela Kane for PDF Sewing Patterns
Sewing and Pattern Cutting Tutorials
New Pricing - All Sewing Patterns £5 and Under!
I have been designing since the 70s and producing digital patterns for over 20 years. I will be sharing more of my design techniques over the coming months. I hope fashion designers and students will find this useful.
This is a site for experienced sewers and also for beginners. You will find a full selection of sewing patterns. I design the sort of garments we should all have in our wardrobes. This site is not about fashion, it is about style. I hope I can help you create your own style through my classic designs.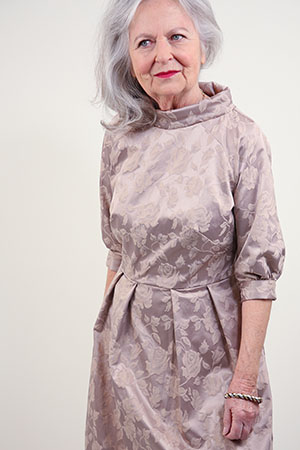 Introducing you to the Raglan Sleeve with this great little dress for any special occasion. Best of all, this little dress will make up in many other fabrics for a perrenial Everyday Dress classic.
Follow the Three Part Sew Along - Making Up the Winter Party Dress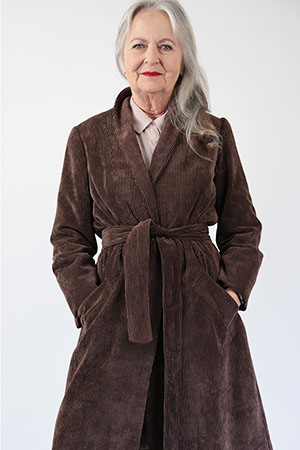 This is currently my favourite coat. I'll be wearing it with a polo neck through the winter.
15 Start to Finish Sew Alongs
to guide you through making up 15 of my most popular sewing patterns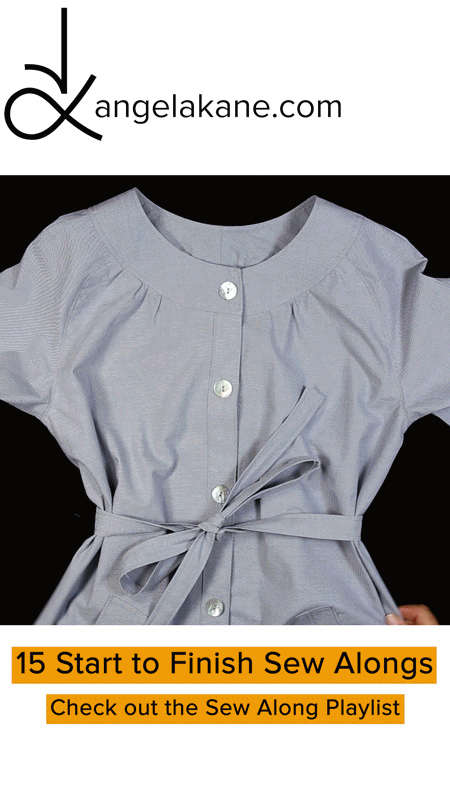 18th Century inspired - Waisted. High rever collar. Closely spaced small buttons along button band Welt pocket with flap set low on hip Flared skirt behind drawn in with a half belt Bold cuffs turned back with button trim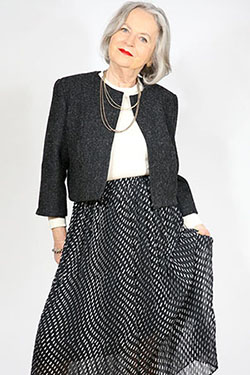 I am enjoying wearing my 1 Metre of Harris Tweed - Boxy Jacket. Go through your fabric stock and see what you can use up.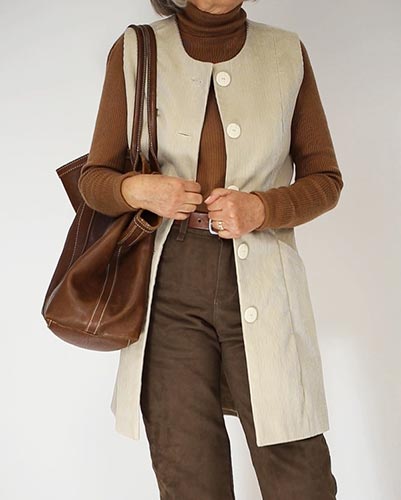 A semi-fitted coat-dress can be worn on its own, over a dress, over a jumper and knitted tights, over jeans. Worn buttoned up, open or belted.