Free Sewing Patterns

---
Free Sleeveless Top Pattern
Sleeveless Top Pattern
Register for Download
See below - How to Video - Complete!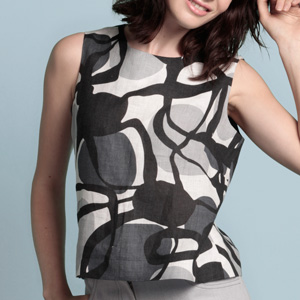 Free Sewing Pattern 532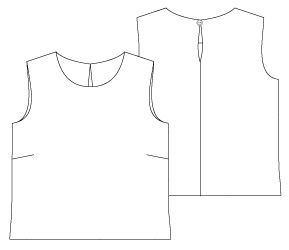 Join for Sizes 6-22
---
Sewing the Sleeveless Top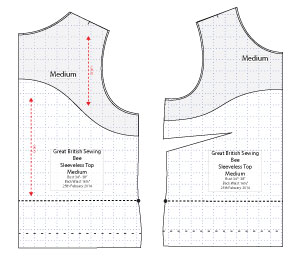 Materials and Notions - Cutting Out - Transfer Markings - Adding Facings
Understitching Facings - Turning Through the Shoulder - Join Side Seams - Finish Back Neck - Pressing
Complete the Back Seam - Blind Hem - Sew the Hand Worked Loop for Button and Loop Fastening
---

Free Pinafore Pattern
Pinafore Pattern
Register for Download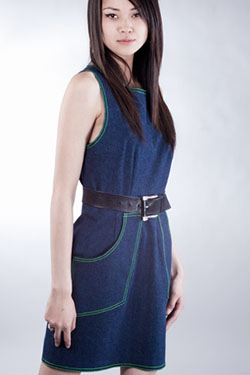 This is the first pattern I created for my site and making it up featured in my first video series for YouTube.
Around 300,000 sewers have downloaded this free pattern. I'm very flattered!
Free Sewing Pattern 721

Join for Sizes 6-22
Watch - Make A Dress - I make this up from beginning to end - A Great First Lesson
---
Free Sewing Pattern Placket Template
---
Free Fitted Bodice Block Sample
Register for Download
Try Your Hand at Dart Manipulation
This is a sample block in size 10 only and is just for you to experiment with
How to Use the Fitted Bodice Block




---
Check Out Sewing For Beginners
Sewing for Beginners

If you have never used a sewing machine before you will soon be Making Your Own Clothes by following this Beginners Tutorial
---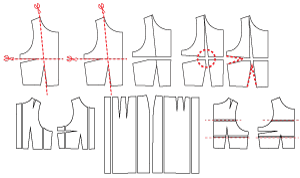 ---