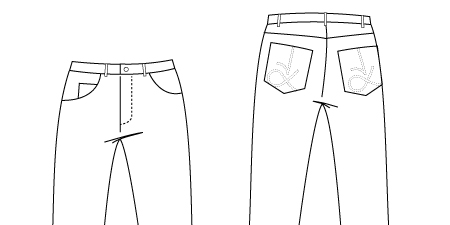 Sewing Patterns
I produce the Easiest PDF Sewing Patterns. I have developed the best Sewing Pattern Downloads. No trimming, no overlapping, no wasted paper. No muddle of lines for every size. 27 Classic Patterns to download.
All my Sewing Patterns are drafted separately for sizes 6-22. I have layouts for International and A4 paper sizes.
Sewing Patterns have never been so easy. Free Pattern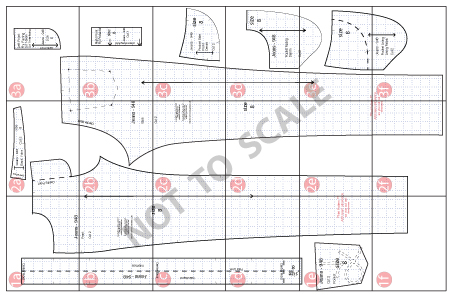 Sewing eBooks
JUST ADDED! THE SLEEVE BLOCK eBook
I have written FOUR Sewing eBooks. The first describes every step of Making Jeans. The second features Making the Roll Collar Coat.
Around 60 pages of written instructions and detailed diagrams for you to download and keep for reference.