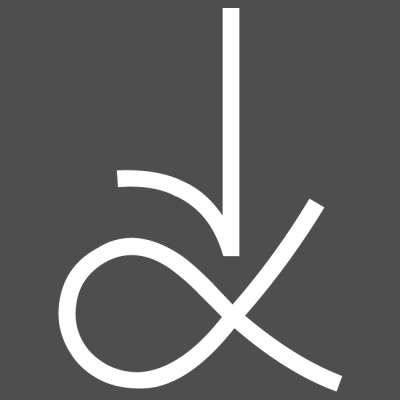 This is a one off payment - All Sewing Patterns, Sewing eBooks, and In-Depth Sewing Video Downloads to Keep, are included for One Year.

When your Membership expires after One Year, you will receive an invitation to renew at a reduced rate - currently just £15.



£45 for ONE YEAR - ACCESS TO EVERYTHING.